Current I-80 Industrial Businesses
Manufacturing and Distribution
Kohl's Distribution Center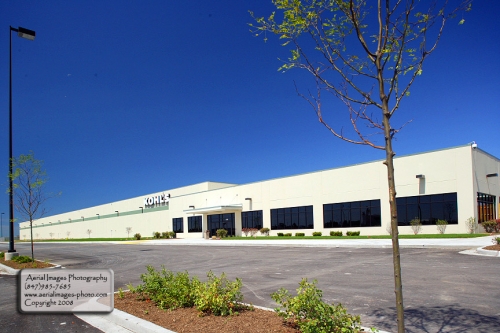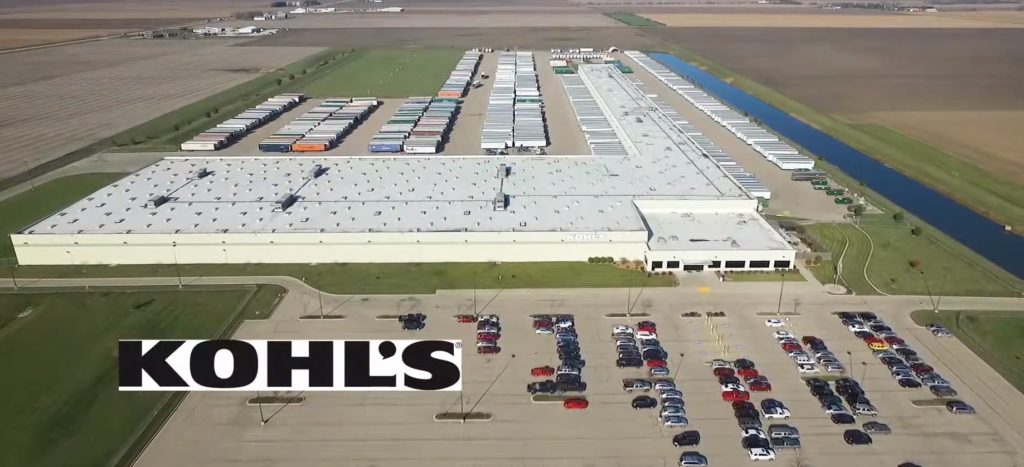 PetSmart Distribution Center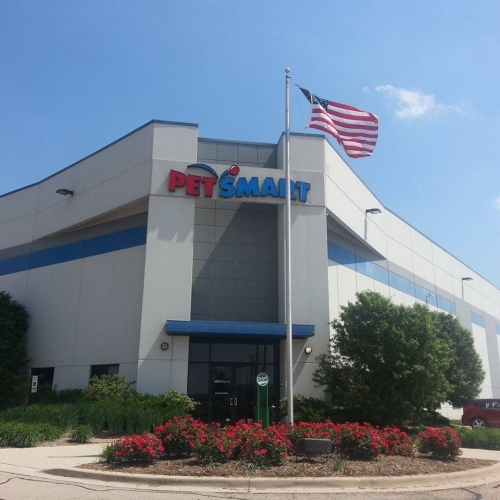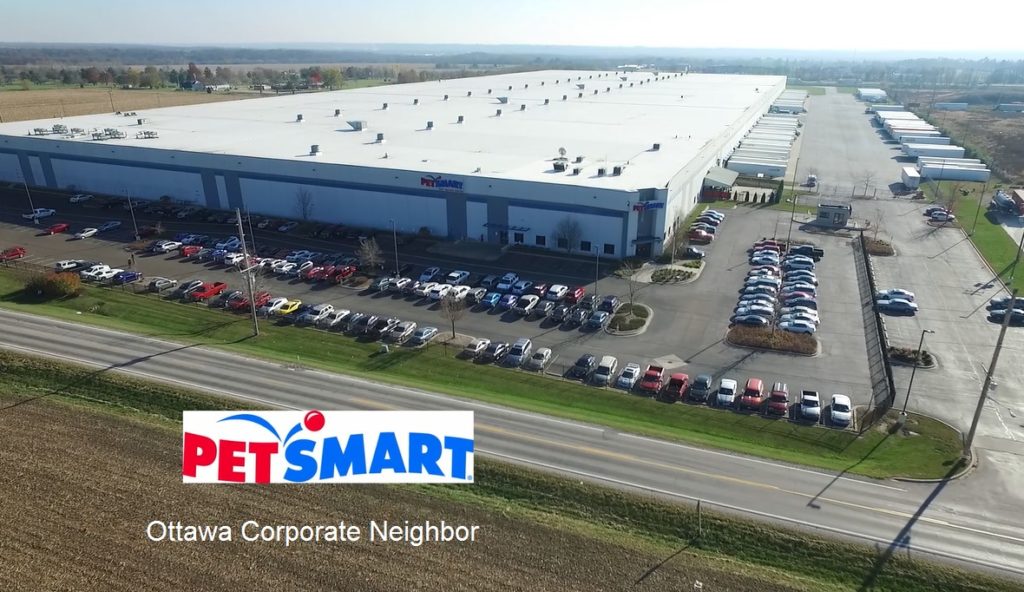 Both of these major distribution centers cover the Midwest by taking advantage of Ottawa's easy access to interstate highways and central location. In fact, two-third's of the continental U.S. can be reached in just two days from Ottawa.
Clover Technologies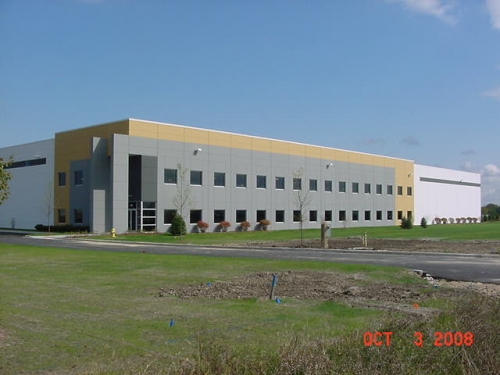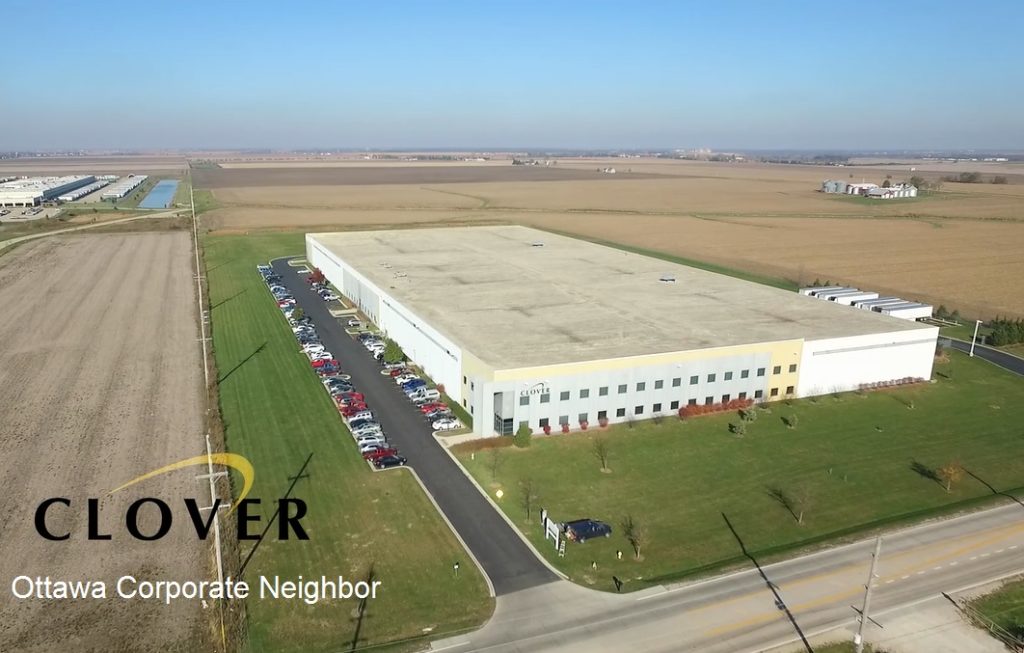 Founded in next door Marseilles, Illinois in 1996, Clover is an international leader in the recycling of imaging supplies and the re-manufacturing of laser and inkjet cartridges with more than one billion dollars in sales and 19,000 employees worldwide.
MBL(USA) Corporation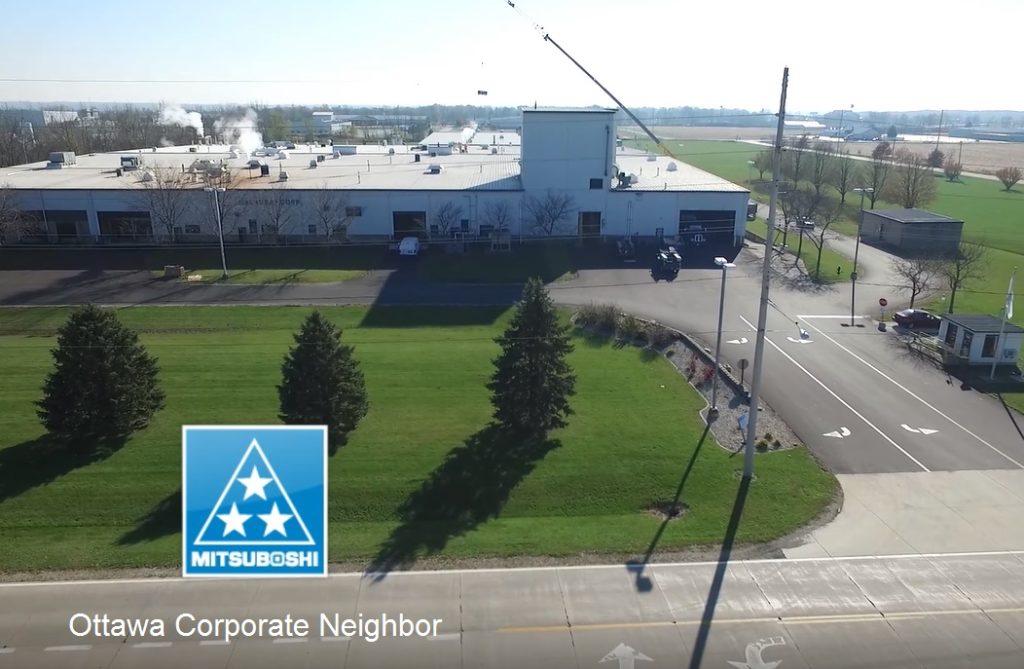 Mitsuboshi Belting is a Japanese owned company which produces belts for original equipment and service parts in the automotive, recreational and industrial markets for export worldwide.
Advantech B&B Smartworx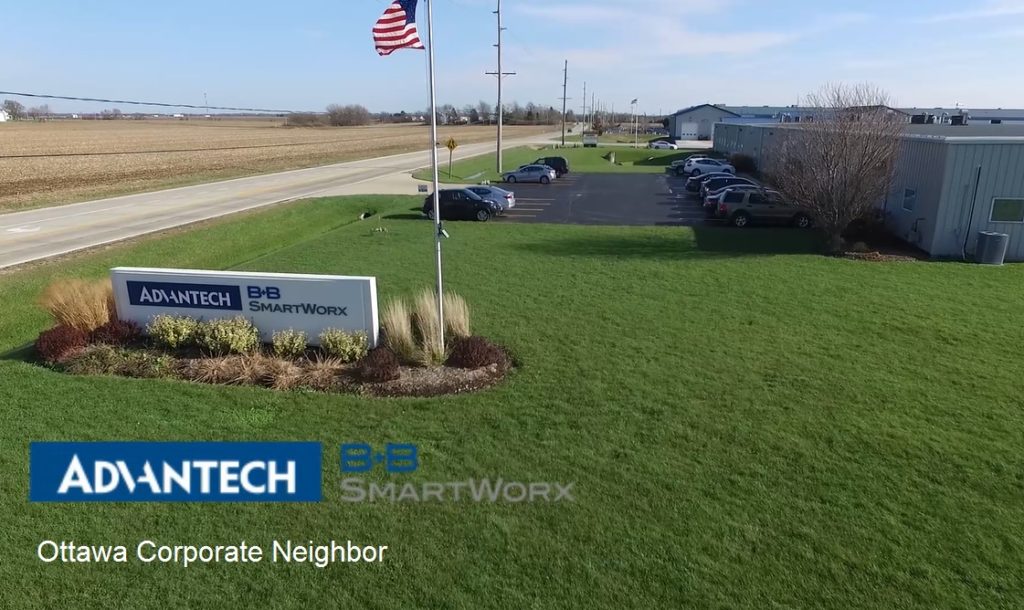 Worldwide reputation as manufacturer of resilient and reliable data connectivity hardware products.
Tyson Fresh Meats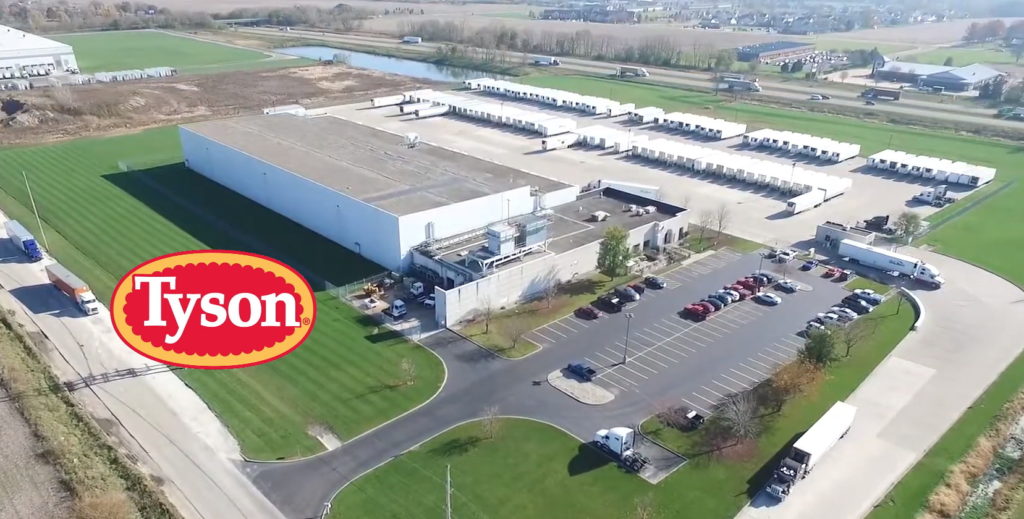 A division of Tyson Foods, a world leader in the producing and marketing of meats, specializes in forward marketing and distribution of Tyson products.
Burns Machine Company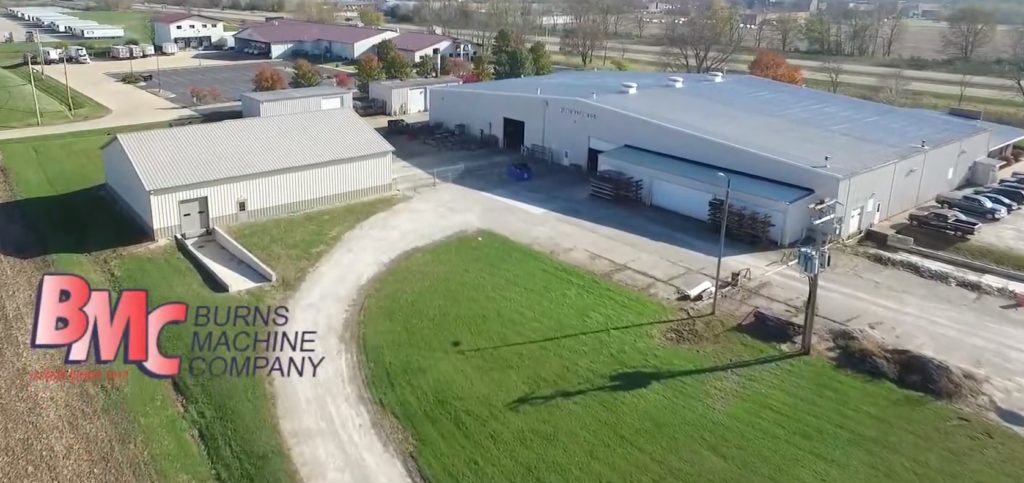 Century old family owned and operated manufacturer of quality component parts and machinery.
HR Imaging Partners
National leader in meeting the photography and yearbook needs of schools of all sizes and types.
Seattle Sutton Healthy Eating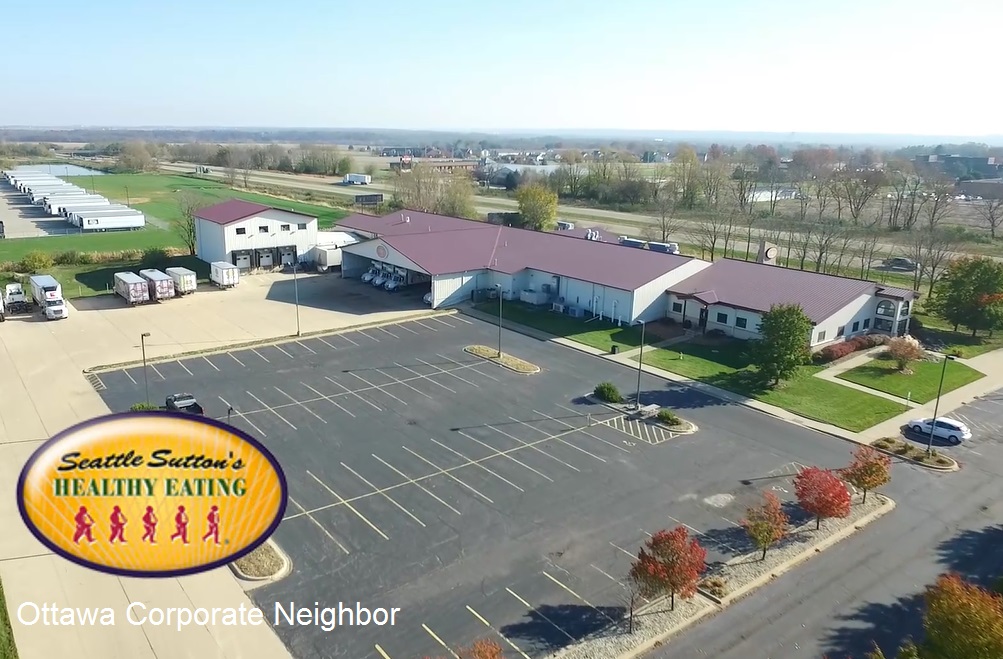 Corporate headquarters for Midwest leader in providing healthy food options for nutrition and weight loss